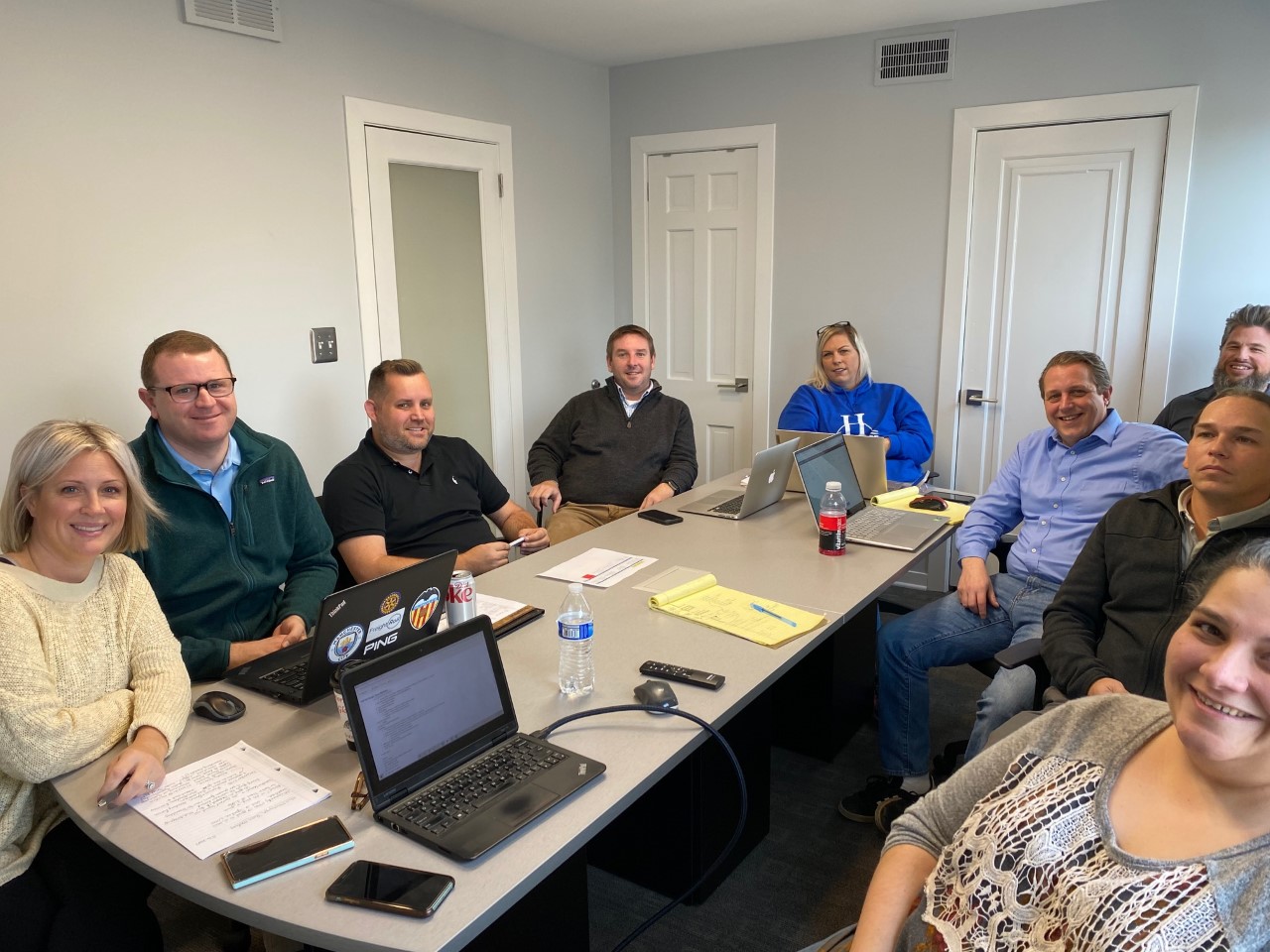 Credit Score: Why It Matters and 3 Ways to Boost Yours
The idea of owning a home is great incentive to get your finances in order. Obtaining a mortgage for your dream house—or any house—depends largely on your credit score, so your to-do list should include making sure that number is sufficient to qualify for a loan.
Credit score is a three-digit number on a scale of 300 (lowest) to 800 (highest) that defines your creditworthiness, or your capacity to repay a loan. "Your score says that not only have you used credit in the past, but you've used it responsibly and paid it back," says Gary Micu, a licensed CPA and loan officer at Hill Mortgage.
Essentially, the higher your score, the lower credit risk you pose as a borrower. "A good credit score for a mortgage is 620 or north of that." If you need to improve your credit score, here are three simple ways to do it.
Show (low) credit activity.
"Don't close a card," says Micu. Instead, show that you are using it responsibly. That means keeping your balance active, but low. Micu recommends getting under 50, 30, or even 20% on your revolving credit cards or lines of credit. "For example, if you have a $10,000 credit limit, your total balance shouldn't be more than $3,000. Anything above will ding you," he warns.
Get added as an authorized user on a credit card.
Don't have credit? You can instantly establish good credit as an authorized user on another person's (often a parent) credit card. This move is essentially free and can be done overnight with someone who is able and willing to support it. "If mom and dad throw you on their credit card, that's instant history," explains Micu. "If mom has 13 years of perfect payments and low utilization, that's a fantastic score builder."
Resolve errors on your credit report.
Even a miniscule unpaid medical bill, for example, can affect your score. A simple call to a creditor (the doctor's office) requesting to remove the note can save you time and potentially improve your score. "It might not be dramatic, but if it's a collection and we get that removed, then you'll get some points," says Micu.
So, why is your credit score important? It determines how much you can borrow and at what interest rate. A higher credit score will give you a lower rate, which means you'll be paying less interest on your home loan. Check with a lender about what you can do to improve your credit score and qualify for the home you desire.