Hill Mortgage is Michigan's #1 home lending option. Communication & service are our #1 priority. Checkout our reviews on Google & Facebook. Call (313) 636-3700 to learn more.
Mortgage News For You!
Americans are flocking to the suburbs – here's how much you need to earn to buy a house
Mortgage rate forecast for February 2021: Rates to remain in refi sweet spot
Refinance into a 15-year mortgage to save money – here's how you can get the best deal
Sincerely,
Hill Mortgage Team
Jason Kaleta, Laura Peters, Delanie Boon, Chris Mikovich, Jill Byrne, Brendan Fossee, Dane Fosse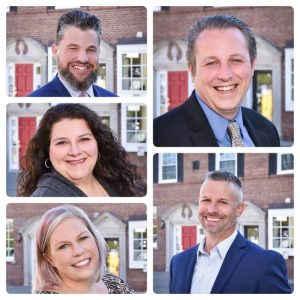 The Hill Mortgage Heroes!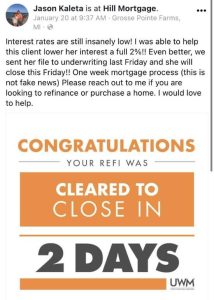 Hill Mortgage = SPEED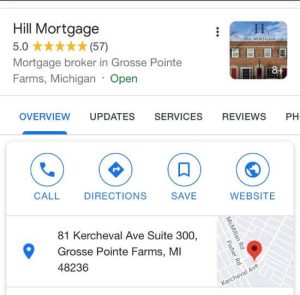 Thanks to our amazing clients for the reviews!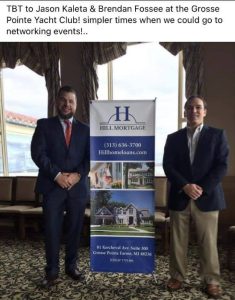 HILL MORTGAGE TEAM
Jason Kaleta
Jkaleta@HillHomeLoans.com
(586) 524-0700
Laura Peters
Lpeters@HillHomeLoans.com
(586) 557-4138
Delanie Boon
Dboon@HillHomeLoans.com
(773) 910-9717
Chris Mikovich
CMikovich@HillHomeLoans.com
(248) 719-1484
Jill Byrne
Jbyrne@HillHomeLoans.com
(586) 206-2150