Hill Mortgage Newsletters
We've compiled must read mortgage articles and updates about what Hill Mortgage is doing in the community.
Hill Mortgage is Michigan's #1 home lending option. We are local, we have multiple funding sources and communication & service are our #1 priority. Checkout our reviews on Google & Facebook. Call (313) 636-3700 to learn more.
Mortgage News For You! We choose 3 Articles to keep you informed about the mortgage market.
Why Warren Buffett says you should refinance your mortgage
Mortgage rates stay at record lows, and refinances erupt
FHA Raises Loan Limits Nearly $25,000 for 2021
Sincerely,
Hill Mortgage Team
Jason Kaleta, Laura Peters, Delanie Boon, Chris Mikovich, Jill Byrne, Brendan Fossee, Dane Fossee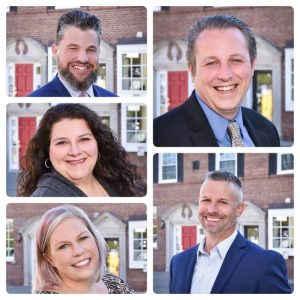 The Hill Mortgage Heroes!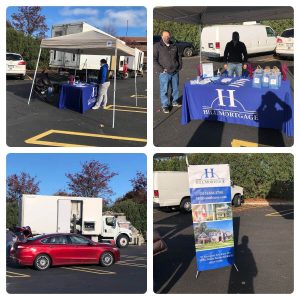 We held a FREE shredding event for the community last month! If you missed it stay tuned because we are planning another Shred Party for the spring!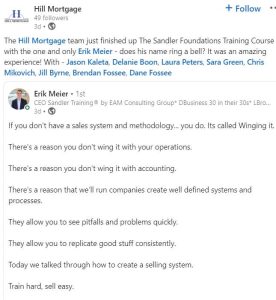 HILL MORTGAGE TEAM
Jason Kaleta
Jkaleta@HillHomeLoans.com
(586) 524-0700
Laura Peters
Lpeters@HillHomeLoans.com
(586) 557-4138
Delanie Boon
Dboon@HillHomeLoans.com
(773) 910-9717
Chris Mikovich
CMikovich@HillHomeLoans.com
(248) 719-1484
Jill Byrne
Jbyrne@HillHomeLoans.com
(586) 206-2150