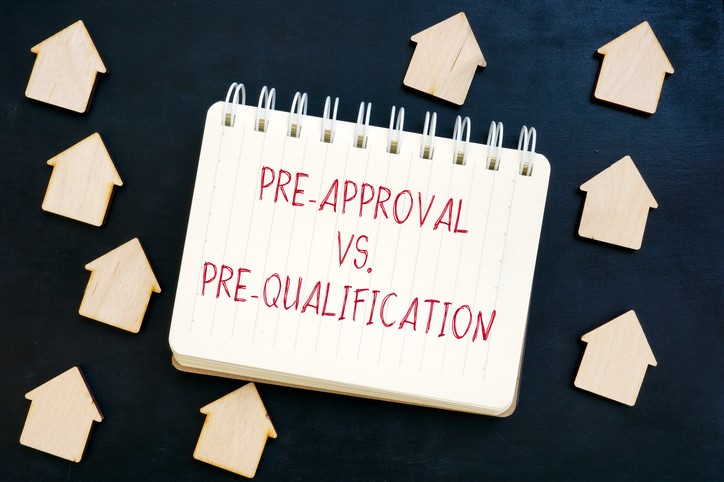 Pre-Approved vs Pre-Qualified: Knowing the Difference Can Make All the Difference
Picture this: You're casually house hunting and want to know what you can afford when you're ready to buy. Getting pre-qualified for a mortgage seems simple enough with the click of a button on any number of online calculator sites. But that figure can throw you off. The accuracy—and implications—of an estimate depend on more than just the dollar amount in your bank account.
"Pre-qualified can be misleading," says Laura Peters, Loan Officer at Hill Mortgage. "It can give potential buyers a false sense of security and really doesn'tgive the whole picture."
Here's why.
Pre-qualification relies largely on self-reporting, while pre-approval not only verifies income and assets, but sharply scrutinizes financial documents and bank statements.
"A simple detail can make all the difference," says Peters.
Consider the requirement distinctions between pre-qualification and pre-approval. At first glance, the two processes look comparable. But a closer look shows pre-approval calls for a deeper dive into your financial history and stability to determine not just financial readiness, but more importantly, creditworthiness.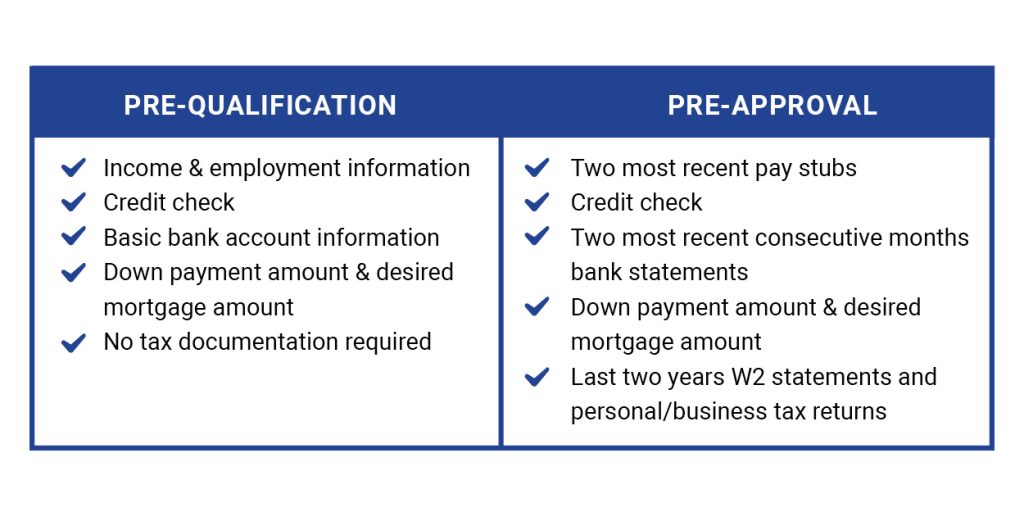 Without comprehensive documentation, pre-qualified is generallyless reliable than pre-approved, and if you're even a little bit serious about buying, you'll want the most valid information about where you stand in terms of how much house you can afford.
Getting a pre-approval from an actual mortgage lender will help clearly define your budget, avoid disappointment, and give you an edge over other homebuyers.
"It's never a bad time to get a pre-approval," Peters insists. Even if a customer doesn't want to look for, say, another six months, a pre-approval can help a buyer avoid delays later and better prepare them for making a sound offer. "If there are issues in the pre-approval process, we can address them and get them handled right away," says Peters.
Many customers are apprehensive about the pre-approval process, as it can be lengthy and intricate. Peters' advice is simple: "Talk to someone." Whether it's your first home or your forever home, working with a lender you trust, who can educate you on what to expect and more clearly define what you're up against, will give you a leg up when the time comes to put in an offer and seal the deal.